Neutral ✠
Sunday, September 02, 2012
After the Summer Madness, I feel like I need to erase all those colours and go back to the neutrals.
Off white colours are probably my favourites, especially for dresses and shirts.
(at the moment I prefer the softer neutrals like beige, white and cream and the army loved khaki)
Going neutral is pretty cool and fits to any occasion - its also a practical decision for our wardrobe.
Models like Abbey Lee Kershaw and Karlie Kloss look like a pair of classy girls dressed in that line. Soft khaki looks sophisticated versus the usual shiny and vibrant colours. For the people who think that beige is a washed-out look, the HELMUT LANG, CHLOE and DIANE VON FURSTENBERG campaigns for Fall 2012 prove it can dazzle.
An easy way to build a wardrobe is to select one to three fashion neutral colors that you like and begin assembling some fashion basics in these neutral colors. A jacket, sweater, skirt, pants, jeans and of course a pair of nude high heels are some items that are good to have.
Here are some of the best buys to help you go neutral: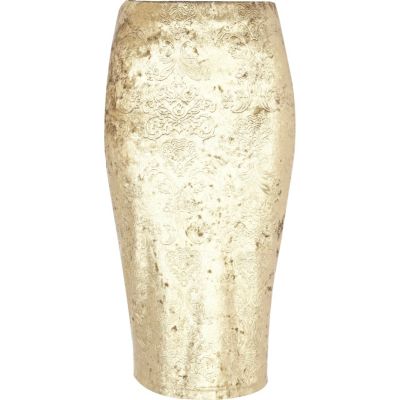 Chloe
Logo Embossed Bag ($679)
ASOS
Suede Crop Top ($72)
Madewell Seamed Silk Slip Dress ($138)
Mango
Tailored Wide Leg Trouser (there is also in black) ($77)
Helmut Lang Fall 2012
Tipps:
Mix and match nude shades. That can create some really sophisticated combinations. Try pairing similar hues and also different textures and styles.
Don't wear neutrals that are too close to your skin tone. You can easily look dull. Look for the right shades that flatter you and especially women with lighter skin look better wearing darker colours like brown, black or coffee.
To keep the outfit up to date, add bold colours like red, purple, pink or mustard yellow in a form for accessory. For example a purple handbag or a red lipstick.
Keep the look interesting with a few simple layers. (ex. belt or scarf)