COOLEST HAIRSTYLES FOR FALL 2015
Saturday, September 19, 2015
Say goodbye to straight bobs.
This season it's all about short and defined waves,
which make you look effortless chic.
PS. Don't go for a medium size bob.
It's all about SHORT or LONG!
"Mediocre" situations: denied.
ROSIE HUNTINGTON-WHITELEY
Sienna Miller
Long hair will never go out of style, but the way you take care of it
it makes a huge difference.
Texture your ends and "clean" them regularly
(especially after the summer months).
Don't be afraid to loose length
- it will grow faster and healthier really soon
if you take care of your hair. (see hydration sprays)
And don't change colours every month like Kylie. Keep it simple.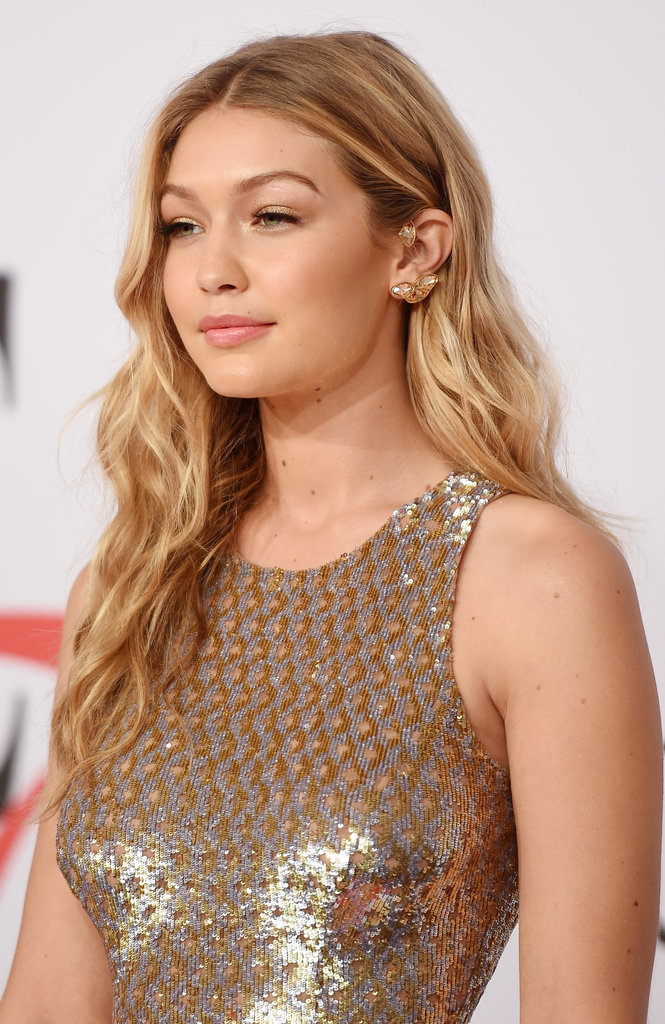 Gigi Hadid
Gilda Ambrosio
They can be messy or sleek, or even full with accessories
BUT they have all something in common.
They are really low.
And full of sophistication.
Alberta Ferreti
Boss
That's Spring's prettiest trend, the natural waves.
And it's easy dizzy: let your damp hair to dry naturally, unwound and.. voila!
You have your bohemian waves and the natural perfection.


Rotarde
1st step: for
get o

mbré! This season is all about natural highlights
or better said BABYLIGHTS.
If you are blonde,
get over your golden-shiny barbie hair ASAP.
Ashley Ferrett, colorist at John Frieda,
recommends a buttery golden sheen for blondies
and for brunettes, a warm chestnut.
Olivia Palermo
Chrissy Teigen
A younger and cooler version of twist
takes the place of the classic french one.
Loose as seen on Chanel or more preppy on Victoria's Beckham models,
it's an easy way for "always late" girls - like us!
Diane von Furstenberg
Victoria Beckham
Hermes
For the very beautiful and very risky out there,
pixie looks have an bad ass character this season
but still looking very feminine.
Scarlett Johansson
Kristen Steward