The Queen of the Tomboys
Sunday, January 31, 2016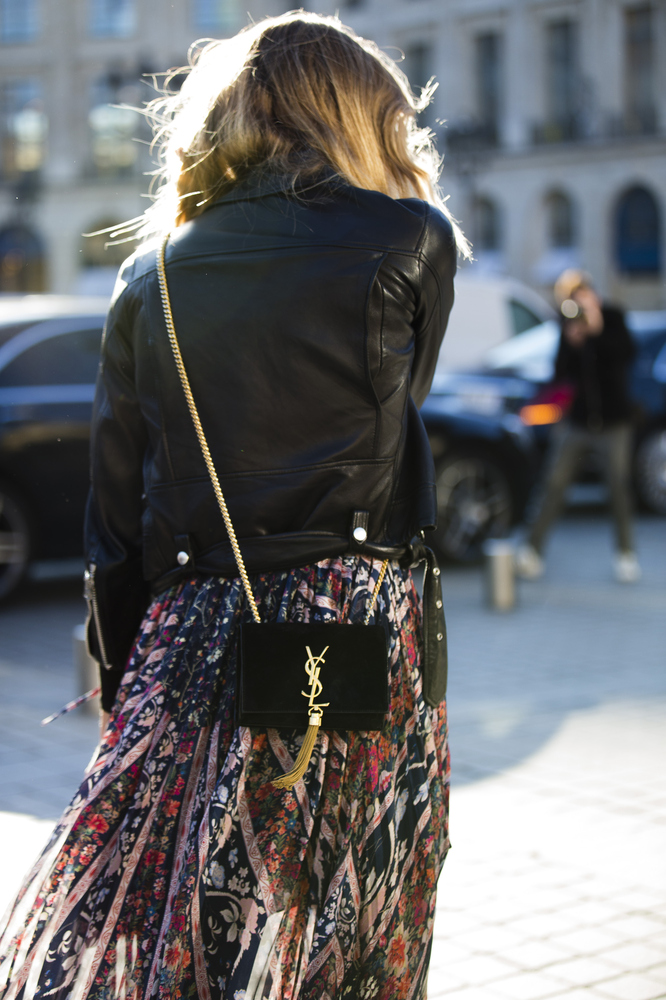 At Couture week in Paris, all eyes were -of course- on the spectacular shows and the fine pieces. At the same time in the streets of Paris, the real style game was on.
Colorful furs, long classic coats in all colors, high knee boots and flare trousers were fashionably worn, but expected.
Looking all the photos, I was constantly searching for my favourite Italian girls and expected to impress me. But this time, the German 'Queen of the tomboys' did her magic. Veronika Heilbrunner chose in both of her outfits floral long dresses and matched everything with her favourite All Stars. Simple but genius.